Exceptional Customer Support
Assembly's support desk includes 0800 phone support. You can call us anywhere in New Zealand for immediate support. Email our support staff who are happy to answer your queries and give you helpful advice. We also have account managers throughout New Zealand who are happy to give you personal attention and help with your Assembly application. Please contact the help desk for details on the account manager in your area.
We have an online Knowledge Base as part of our customer portal which is accessible 24/7 for comprehensive support notes on every aspect of Assembly. Enter requests into the customer portal and track follow-up, comments or fixes.

Contact us for a chat.

p:
0800 555 987
e:
service@assembly-sms.co.nz
Assembly
PO Box 9079
Tower Junction
Christchurch 8149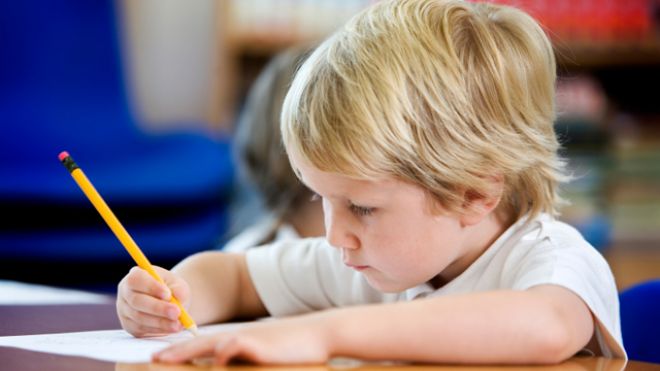 If you would like a demonstration of Assembly, more information or would like to join our mailing list to see the latest news on Assembly, please fill in the form: